Today's carports come in many different styles, colors and materials. The materials can be galvanized steel, steel or aluminum. Our custom built carports can be installed in one day to fit your home or business.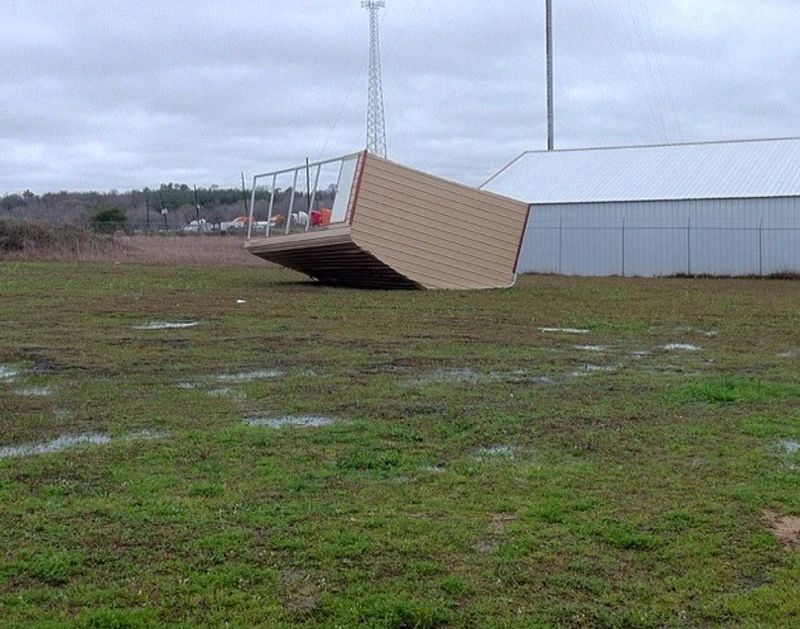 DONT LET THIS HAPPEN TO YOU!
Gutters can be added if needed to direct the water away from unwanted areas.
In most applications square posts are used and can be mounted to an existing concrete slab or buried in the ground with concrete.